Afis range
Afis International Foods is a key player in the world of international trade, offering high quality, unique and original-tasty products.
Thanks to our position at the forefront of the market, we are able to anticipate consumer trends, favouring first and foremost authentic, well-established products.
Our major goal: constantly look for CLEAN LABEL products, carefully selected in collaboration with our suppliers, thus providing full traceability to meet the expectations and the requirements of our markets and customers.
Discover the No 1 Cream Cheese in the world…
A unique and authentic recipe, a natural and fresh taste, a creamy product with some bite, a hint of salt and a pure white colour…That's Philadelphia® !
This product, a must-have in American and British cuisine, is also bang up to date in terms of accompanying as well as instigating new culinary trends, while remaining always true to itself and its image of high quality.
Imported into France by AFIS Foods for more than 10 years, the Cream Cheese market leader can be eaten hot or cold and in both sweet and savoury recipes. This is the flagship product for producing cheesecake recipes. A delicious spread for sandwiches, in cooking for all kinds of elaborate dishes or as ingredient to enrich drinks and creamy desserts, this is a product that you can use in so many ways for whatever you are looking to make.
Just use directly from the container or spoon into your piping bag, mixer or bowl for whisking. We offer a number of sizes so you can have the quantity that you require.
Our very favourite: Plain Philadelphia 1,65 Kg, the number 1 seller in our range.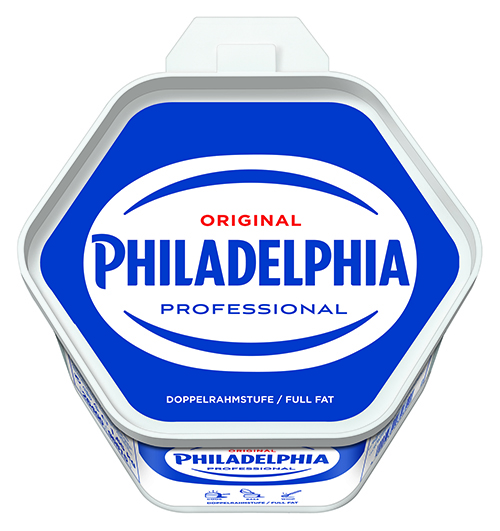 HEAD COUNTRY HOMESTYLE BARBECUE SAUCE
The Original Head Country® Barbecue sauce is made in the very heart of Oklahoma, along the legendary Route 66! Its unique recipe, smoked with hickory wood, gives an unmistakable taste to all your burgers, ribs and pork spare ribs and all your barbecued meats.
Head Country® Barbecue sauce, created with typical American inspiration, winner of the famous Jack Daniels' competition and in receipt of numerous awards in the USA!
Serving suggestions: simply as a sauce in sandwiches and burgers, as a marinade for meat and fish or as an ingredient in soups…
The recipe is 100% Clean Label.
LE PETIT TOM DRY BEANS
AFIS offers a complete range of dry beans with surprising flavours!
The incredible variety of shapes and colours of our dry vegetables gives the opportunity to prepare many delicious recipes, from the most traditional to the most original!
Available in 454 g bags.